The Kallati Chief Executives, Designers, Brand Ambassadors And Sisters
Today, the Kallati sisters, Reout and Orly, are the brand's chief executives, chief designers and brand ambassadors. They take great pride in continuing their family heritage as modern stewards of a fine jewelry legacy and are equally proud to add Designed by Women, for Women to the Kallati brand's existing credibility and design aesthetics.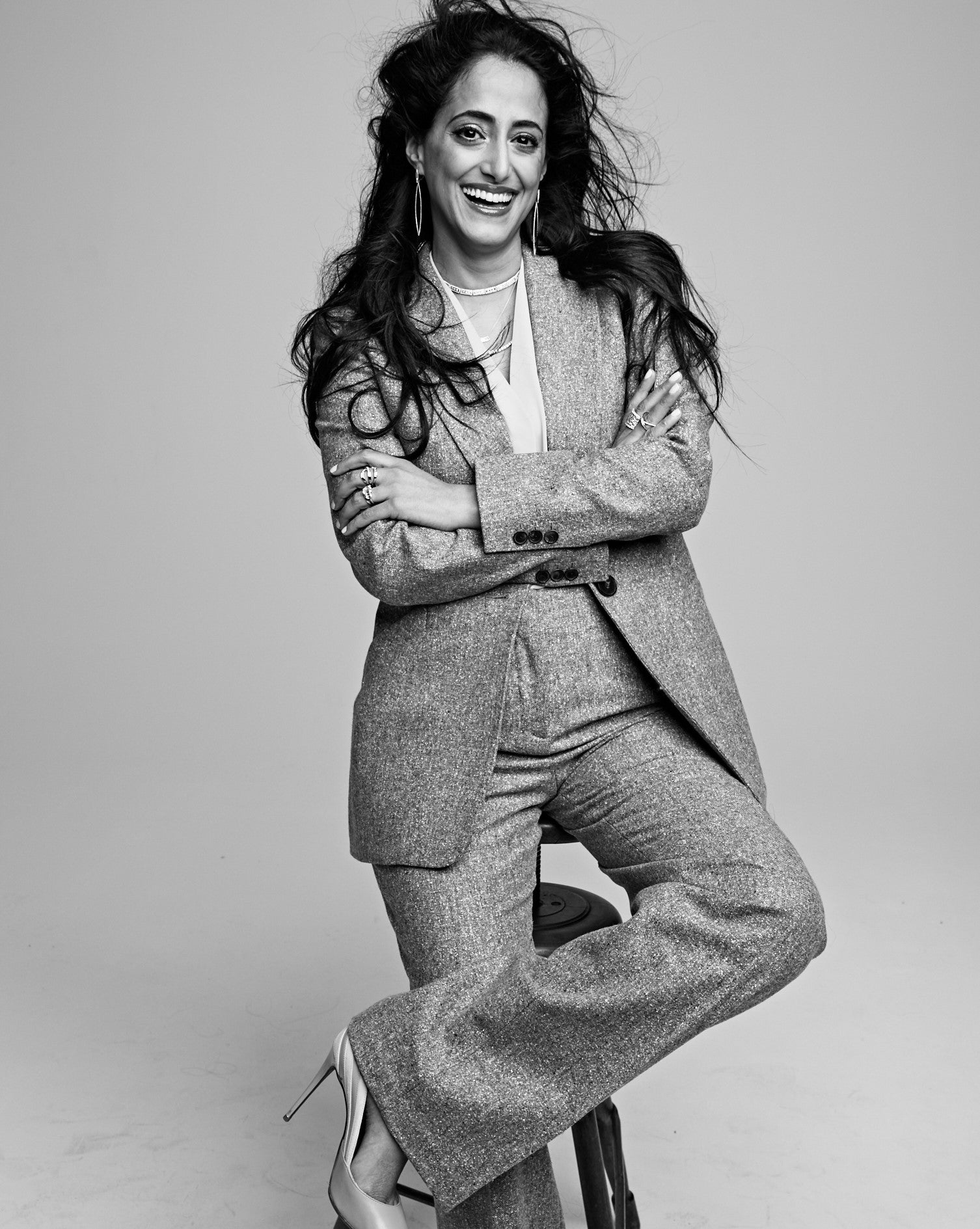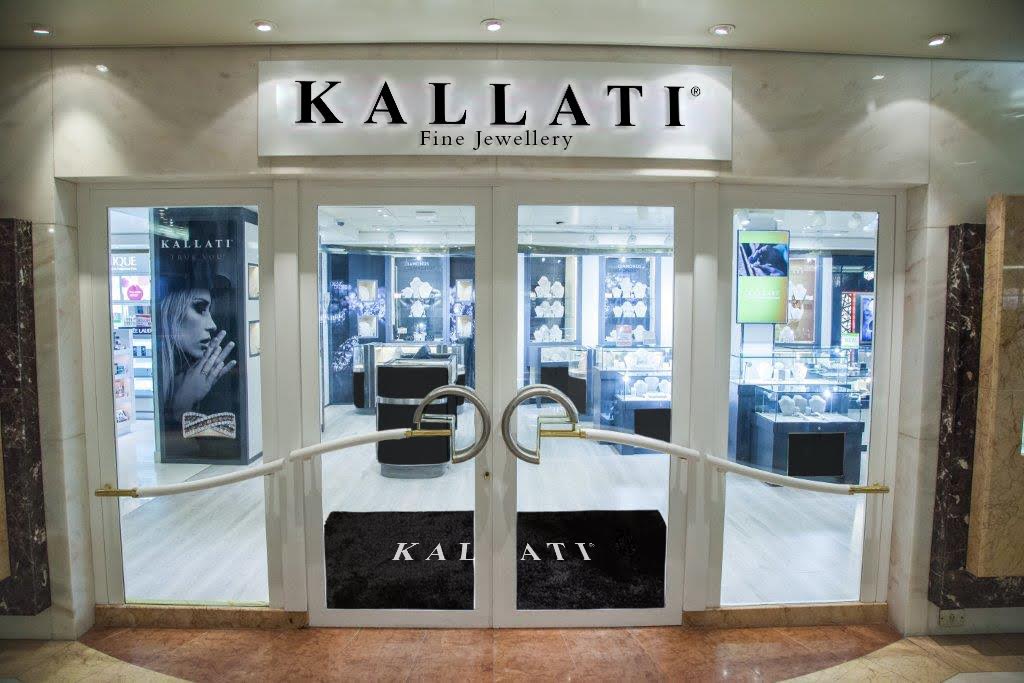 An Interview With Reout Kallati
What inspires you?
People inspire me. People's stories and journeys in life inspire me, and push me to think beyond the norm. My three amazing girls inspire me. I believe that no matter what our path in life, we are all searching for authenticity. Listening and learning about peoples journeys inspire me to create authentic quality jewelry that they would be proud to wear.
What jewelry do you wear every day?
KALLATI jewelry is designed to be worn every day. I am driven to create exceptional jewelry for woman to wear proudly everyday, and to feel honored in passing their pieces down for generation to come. I wear my Legendary Diamond ring everyday as a reminder that I am living my legacy.
what are you most proud of?
I take great pride in continuing our family heritage as a modern steward of a fine jewelry legacy. I am equally proud to add Designed by Women, for Women to the Kallati brand's credibility and design aesthetics. am most proud of our guiding beliefs and values that are. Kallati creates Legacy pieces of jewelry for woman, by woman who understand exceptional quality is a statement of integrity reflecting equally well on the wearer [YOU] and the maker [KALLATI].
The jewelry industry is traditionally male-dominated in terms of leadership, is this changing?
We certainly are trying. I am committed to being a barrior breaking change maker. When I have any opportunity to Empowering another woman, I take great pride is being able to do just that. My dream is to pave the path, so that other woman can follow and can follow their dreams of being leaders in this industry.
What does your brand tag line, LIVE YOUR LEGACY, mean to you?
Its my personal statement, and personal message to you. Its about LIVING THE LIFE that you wanted to be remembered for EVERYDAY.We don't sacrifice on quality, our quality is legacy quality. We want to be proud, proud of what we are going to leave behind.
How did you create your Brand icon, the Griffiness?
Our brand icon, the Griffiness, is a creature who was said to be the mythical guardian of treasure throughout the ancient world. The Griffiness pays homage to our family heritage as royal guardians of jewelry for generations of Persian emperors. Drawing inspiration from a 2300 year old depiction of this noble creature, half lioness and half eagle, we admire her eternal symbol of strength and dignity.